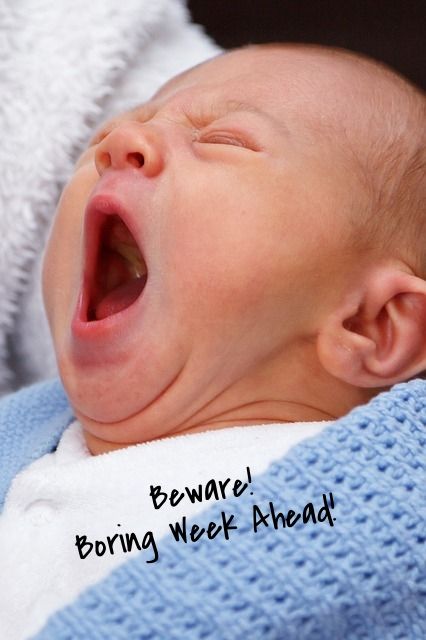 ~1~
I almost didn't write a wrap-up this week because it has been a mind numbingly average and normal week.
~2~
Monday we had a fabulous rainy day. It served nicely to lower our pollen count for a while and the girls enjoyed playing in it.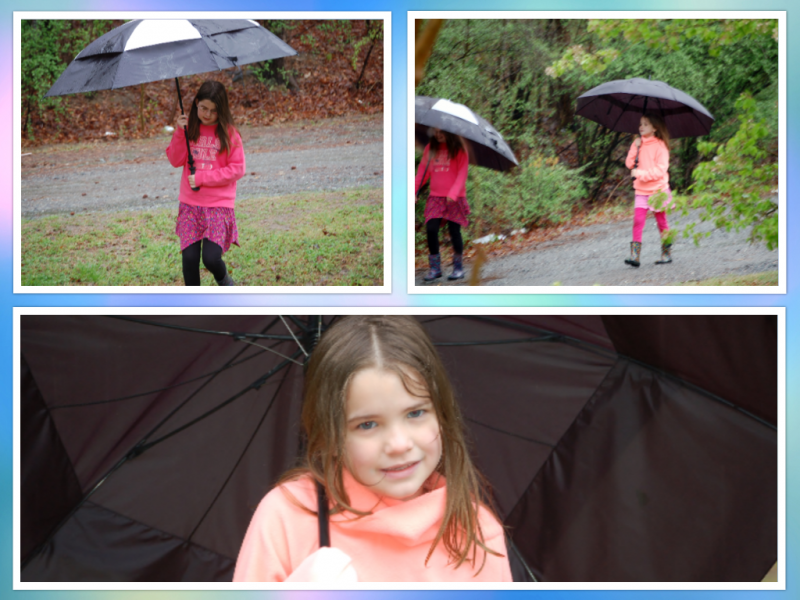 ~3~
Tuesday was our next to last CC class. It's hard to believe that 24 (and more!) weeks have flown by so quickly. It's also hard to believe that these "poor, sweet" children have survived having me as their tutor all year. The fun part is that I'll have all of them next year when I'm their Essentials tutor! (insert evil laugh here!)
~4~
Both girls had soccer games at the same time on Tuesday night. Since hubby coaches the younger one, it made sense for me to watch the older play. However, I can't stand not seeing both games, so I eventually ended up finding a high spot on our soccer field where I could "mostly" see both games. I imagine I looked like an idiot standing in the middle of this empty field craning my neck back and forth and yelling at the air.
~5~
The kids and I had a little "come to Jesus" chat regarding household chores. I think they're all old enough that they could really take all the chores over, but I don't ask that of them. Lately, however, there's been some push back on the newer responsibilities that I have given them. It was a good conversation. Just pray with me that I'll stay consistent. I tend to start letting things slide because it's easier just to do it myself. And the little critters know that and take advantage of it. Your kids aren't like that, are they?
~6~
All three kids got their high red belts at Tae Kwon Do. This puts them only 2 steps away from their Black Belt. I just cannot wrap my head around that.
We love our Do Jang. The Grand Master and his family are Christians and in the nearly 4 years we've been with them, they've become quite special to us. We had to take a sabbatical this past summer. When we finally got back in October, it felt like we had come home. Sometimes I think they know my kids as well as I do. Especially the youngest.
~7~
This is a busy weekend. My guys are camping with scouts. John is leading the troop devotion as Chaplain and will be teaching knots to the younger scouts. My girls are at a birthday sleepover tonight. Saturday night we are supposed to join the guys at the campsite for a family supper. Then Sunday, the girls are participating in the worship service with the children's Praise Club. But, Glory Hallelujah, did you catch it?! Tonight, Friday night, I'll be the only one at home!!