Hey!! Welcome to my little corner of cyber space. I'm Tina. I'm beyond excited that you are here!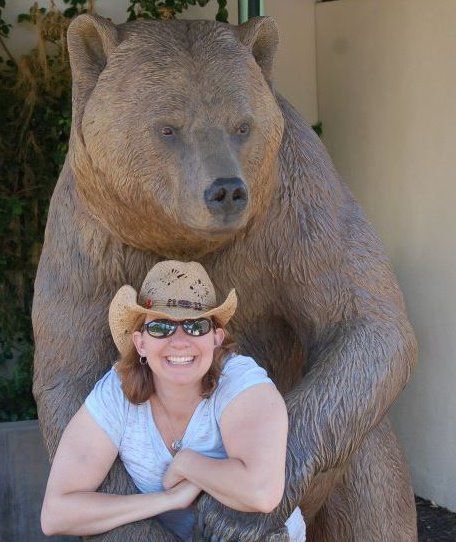 I started
For Just Such a Time as This
as a place to share about life as a broken, imperfect child of a perfect God. My current season of life is as a married, homeschooling mom who struggles with depression and anxiety. I believe that, like Esther, God has placed me in this time and place to fulfill a purpose and my goal is to fill it to the best of my ability with his help. I know that God will do His thing with or without my help, but how cool is it that He allows me to be a small part of His great work.
(*Esther 4:13-14)
I also discovered some time ago that I process my thoughts best through writing, and my husband and some friends encouraged me to share my writing here. Maybe someone else could get something out of my random thoughts too. Who knows what amazing things God can do!
Our family consists of my long-suffering husband, Chris, John (12), Sarah (10) and Bethany (7).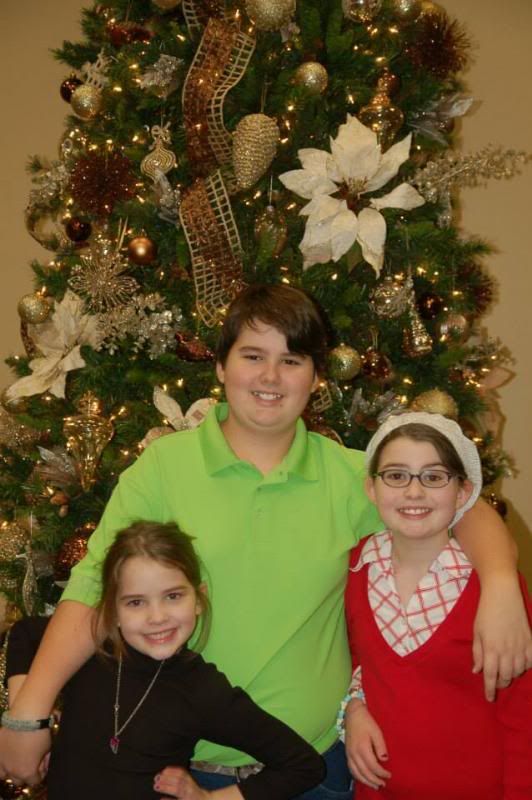 I hope you take some time to peek around
For Just Such a Time as This
and be sure to let me know what you think.
While I've just recently switched over to this blog, I've moved most of my favorite posts. To get started, check out:
The Labels We Give Ourselves
to learn more about our homeschool style,
That 3rd Kid'll Break You
is one of my favorites writings,
Lessons from the Minivan
for a nice giggle,
About Me
to learn more about who I am and
About our family
to learn more about who we are.
Thanks again for stopping by! I can't wait to get to know you!